Created for pitches, animation, and commercials
"Eshaan is a pleasure to work with! I came to him last minute, and he was able to create high quality storyboard art, in a short period of time. He was very responsive and understanding when it came to revisions, and worked hard to deliver the project ahead of schedule. Put your trust in Eshaan, and I promise he won't disappoint. 10/10 would work with him again!"
- Brandon Hardy, Creative Director, Oak & Rumble
"When developing the concept of Dark Room, Eshaan's drawing and communication skills were essential to translate my vision to the artist and crew. He was quick to understand adustment requests from the DOP, and the result was an expedited production process with clear expectations. I strongly recommend hiring Eshaan." ​​​​​​​​​​​​​​
Leonardo Tenan, Director, 
Dark Room-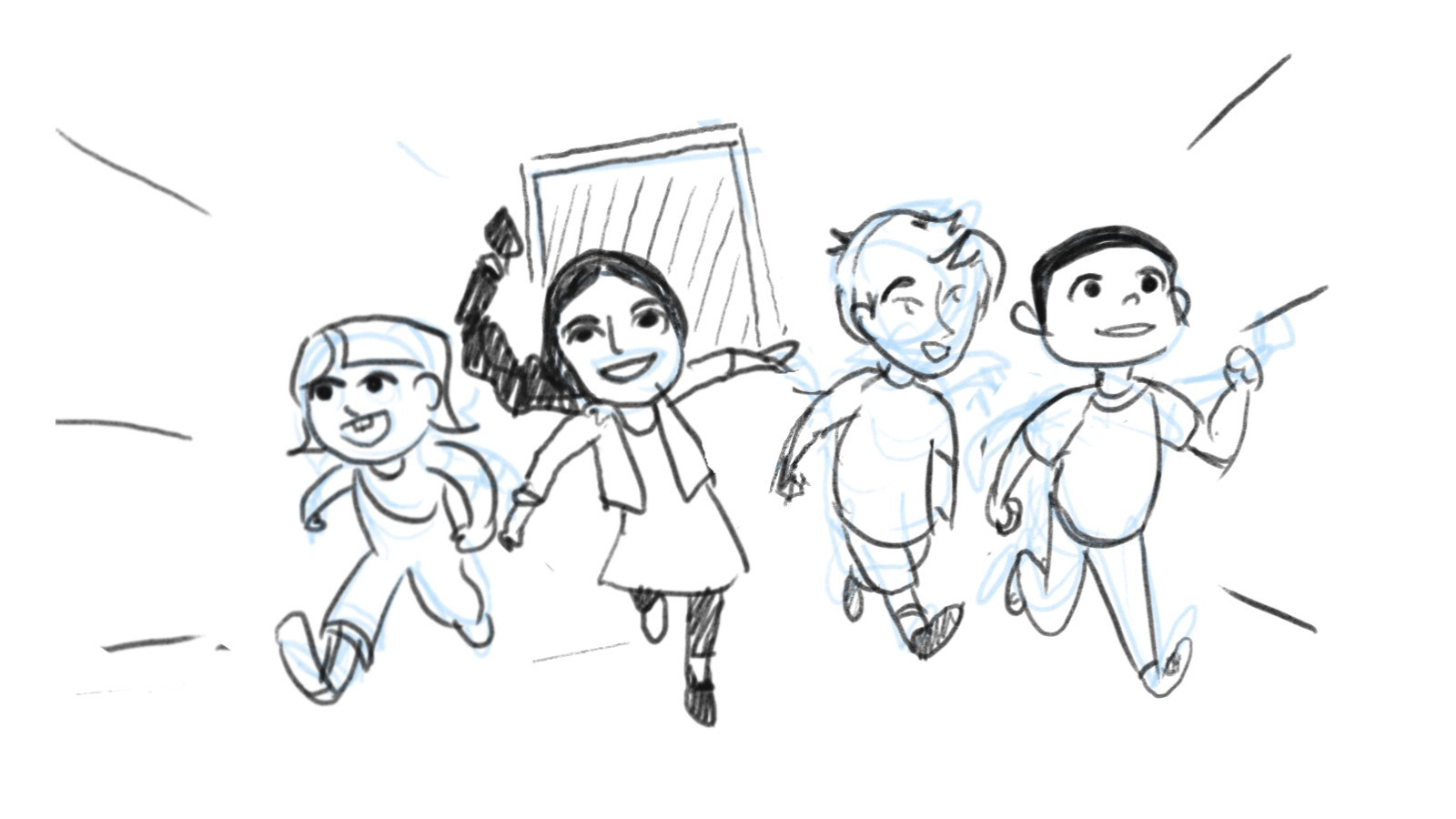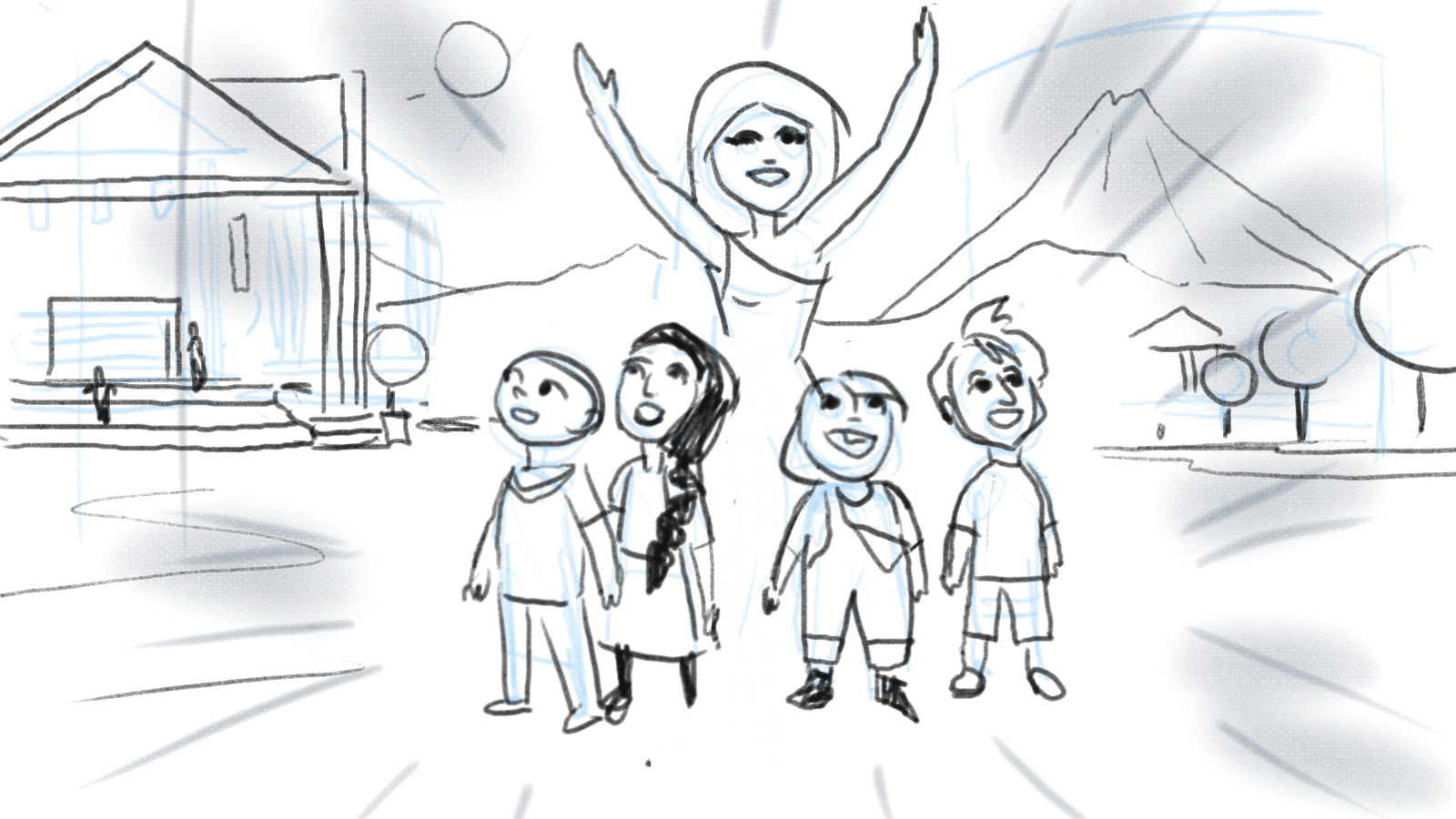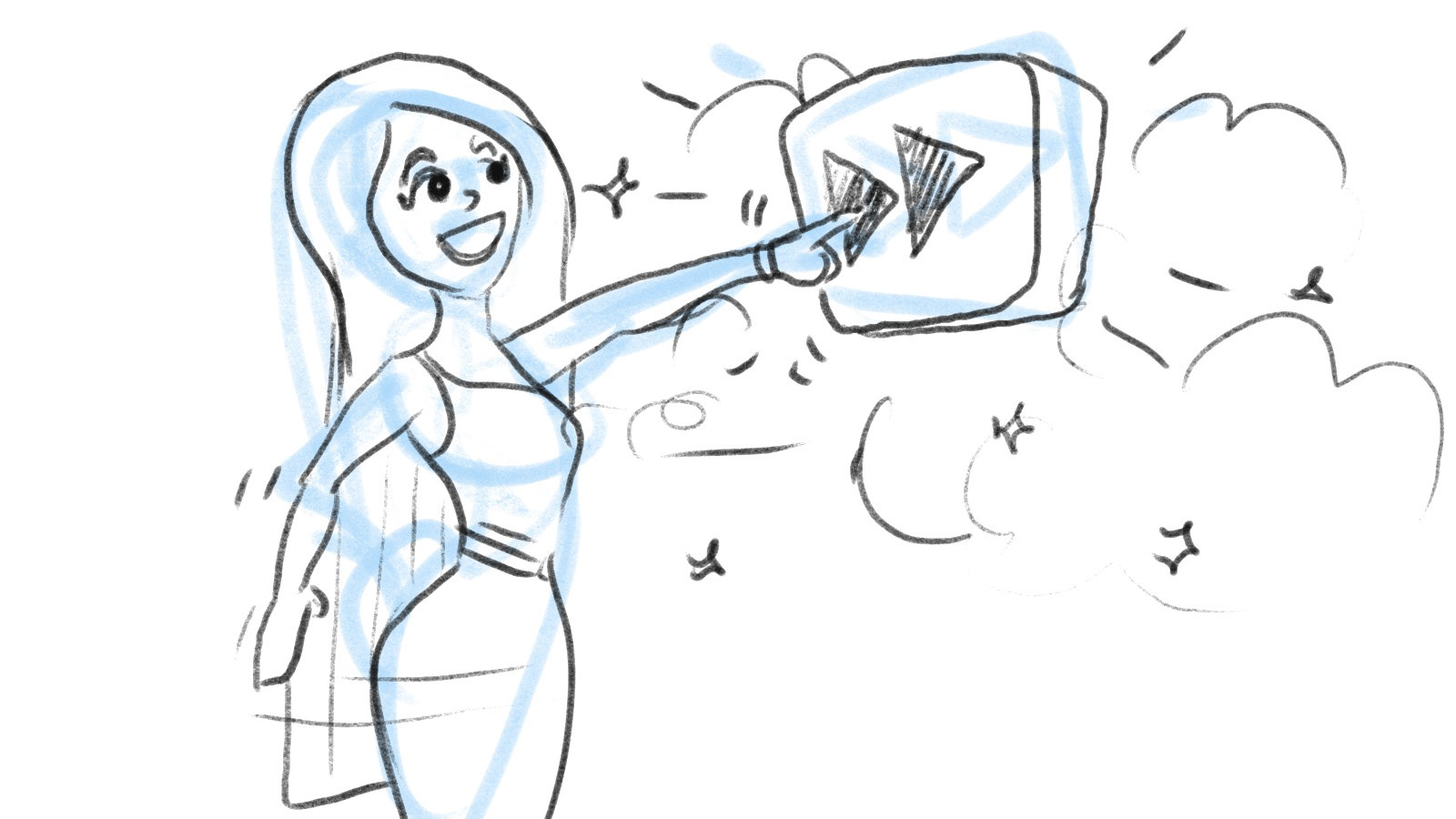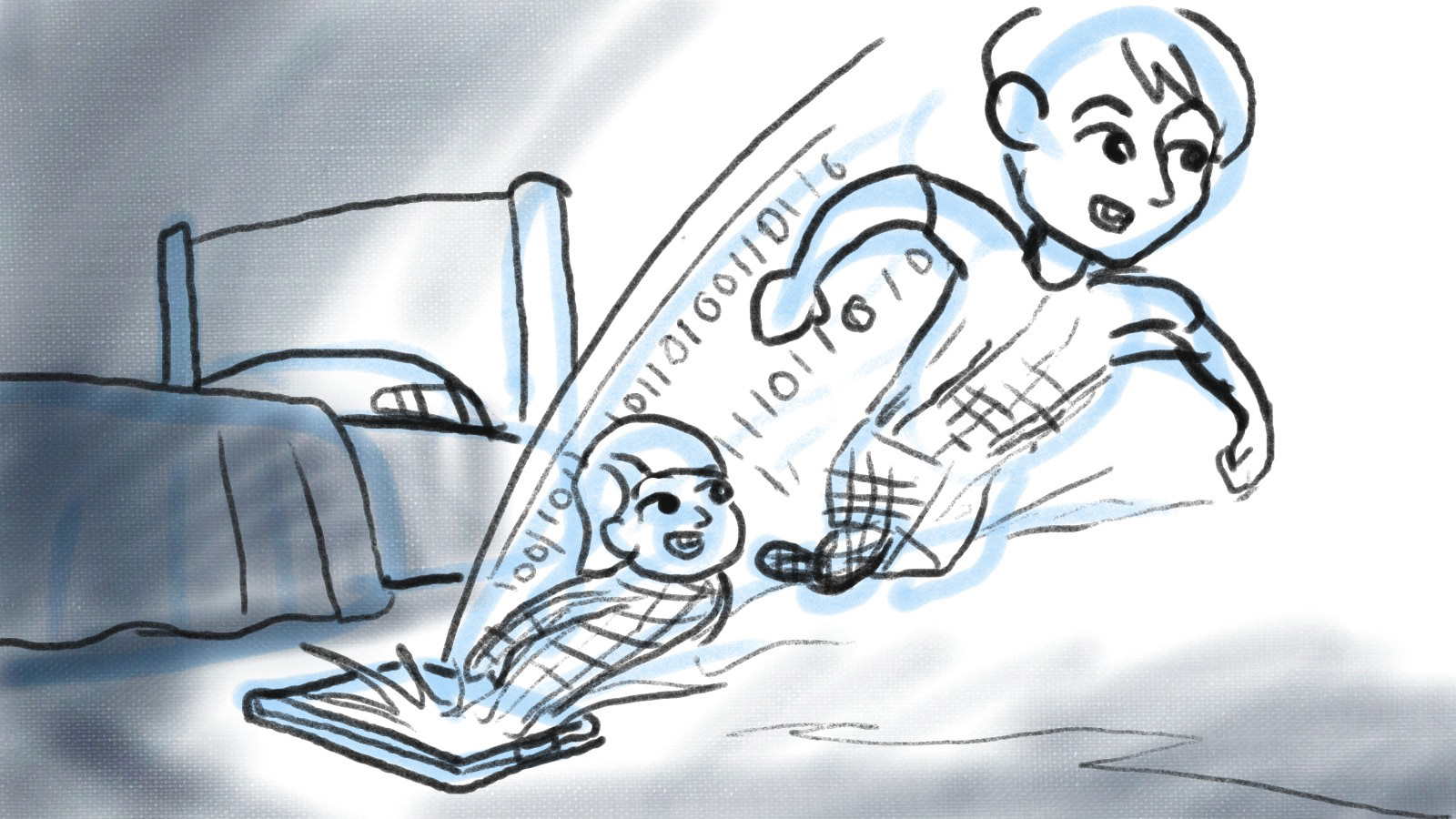 "MUSE" - Created for a children's animated TV show pitch